ABORIGINAL EDUCATION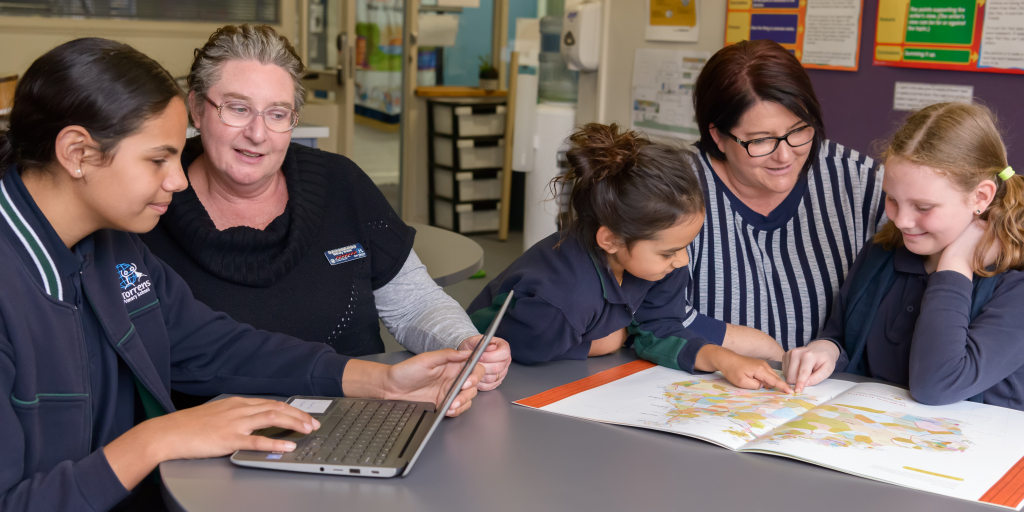 ACEO (Aboriginal Community Education Officer:
Zoe works in this role on Tuesdays and Thursdays
Hi, my name is Wendy. This year I was appointed as the Aboriginal Community Education Officer (ACEO) here at East Torrens Primary School. As an ACEO, my role is to support & work with Aboriginal & Torres Strait Islander students, their families, communities & services within the school and broader community. I have worked as an ACEO for the past 10 years working across a number of sites.
I am descended from the Bunruong nation and am a proud Bunruong woman. The Bunurong nation are located in Victoria, spanning across the Mornington Peninsula all the way to Port Phillip Bay.
It has been a journey connecting with my Aboriginal culture, walking on country & learning of my ancestor Eliza who was stolen from Point Nepean.
I also sit on the Bunurong Land Council to fulfil my obligation within my large extended family but also acknowledge our Aunties, Uncles and Elders that hold the knowledge of our traditional ways. As I learn more about my culture, I am finding I am developing a deeper understanding of the stories that our families bring with them and the importance in taking the time to isten.
I look forward to being a part of the East Torrens Primary School Community!
Aboriginal Education Teacher:
(To be advised)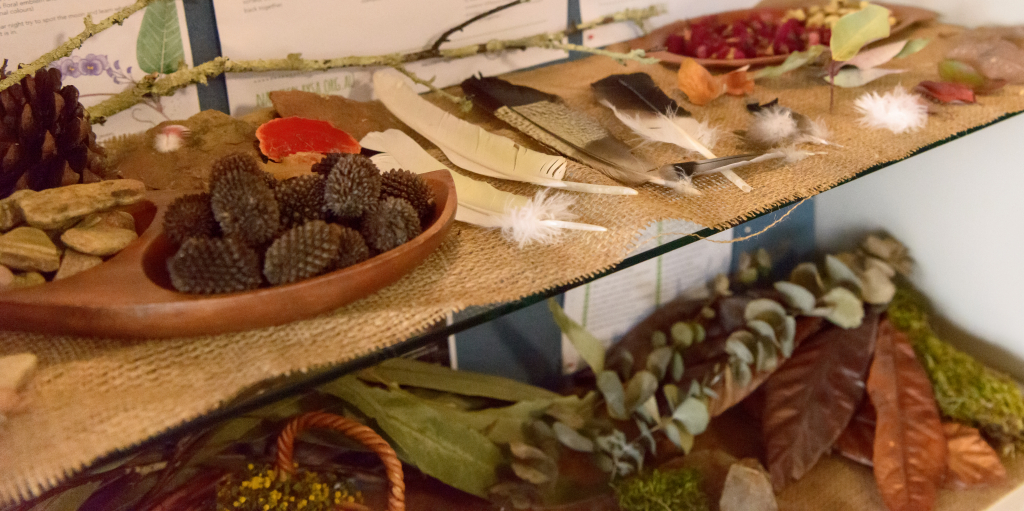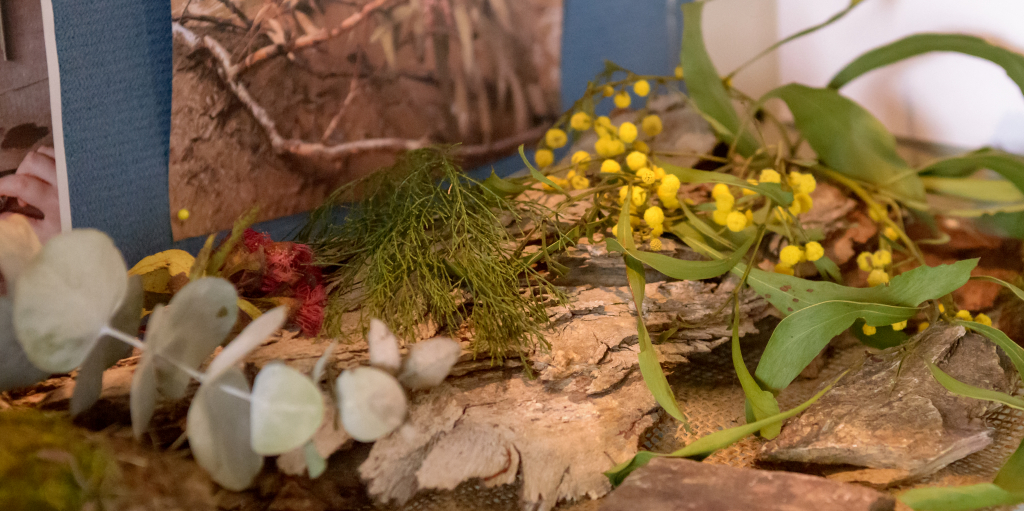 Our Front Office glass cabinet display, created by M1 students showcasing their 'nature play' experiences also demonstrates the students' connection to the land through harvesting and cultivation of numerous Indigenous and introduced species of plants, including shrubs, ferns and flowers.

Nature provides such a beautiful variety of multi-purpose materials. Aboriginal and Torres Strait Islanders use what nature provides throughout the seasons for food and medicine and it also provides a wonderful array of tools for natural creative

play

for

growing and inquisitive minds.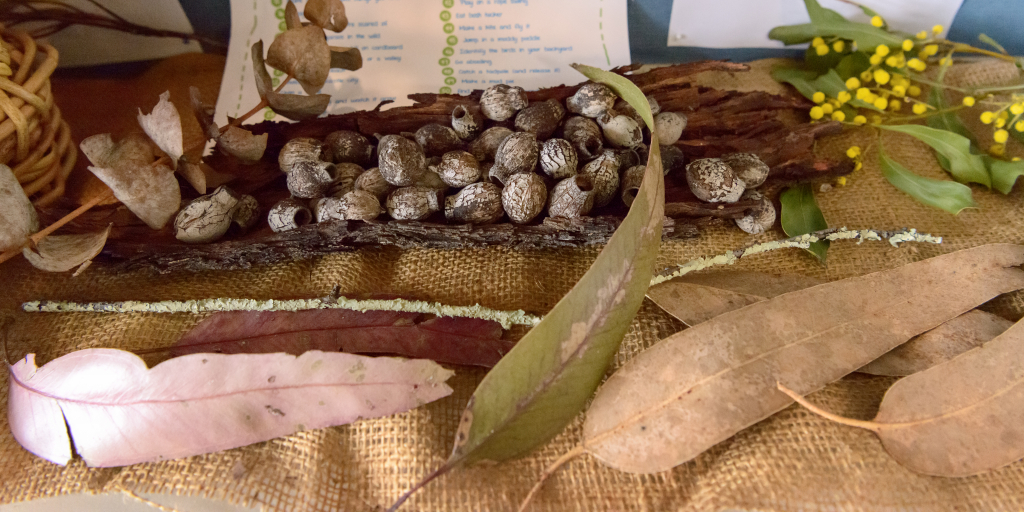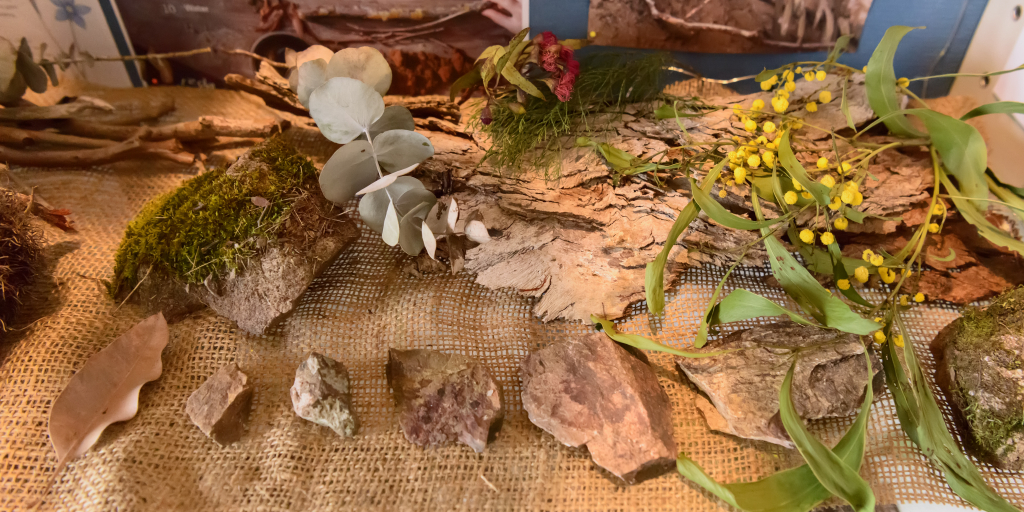 'A tasty lesson on Aboriginal foods. It's not always sweet!'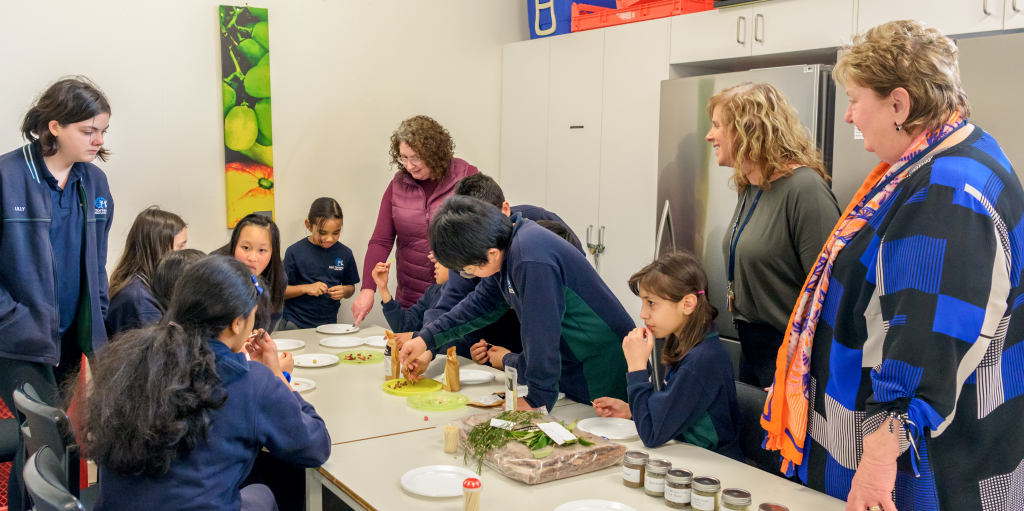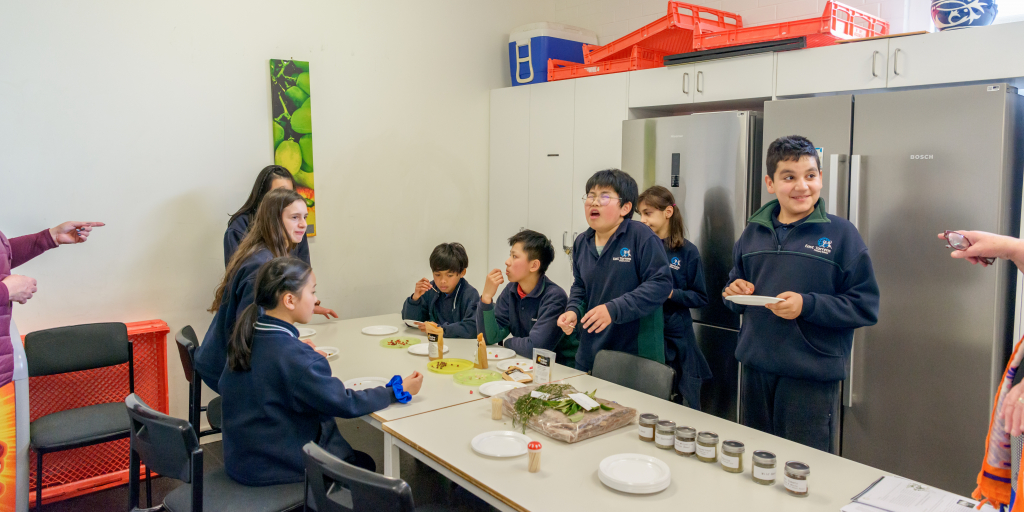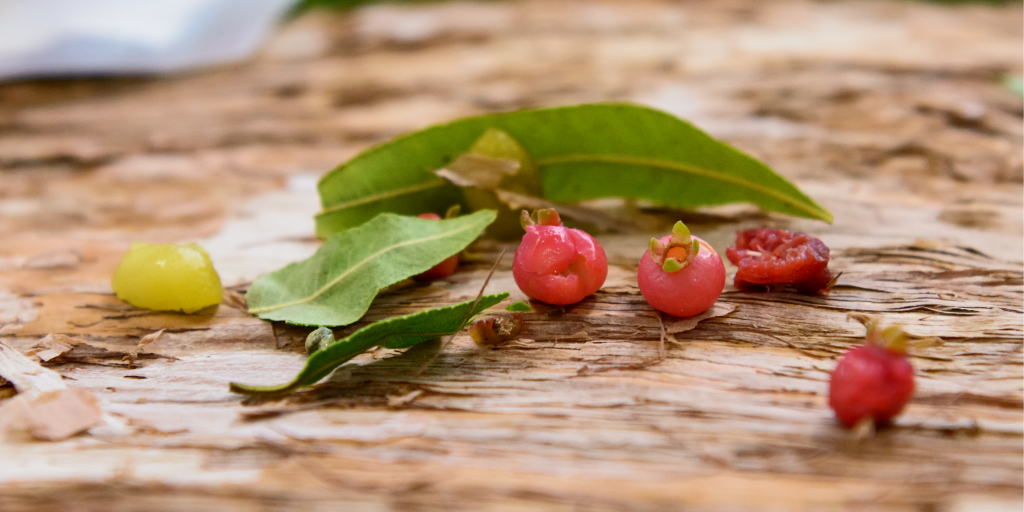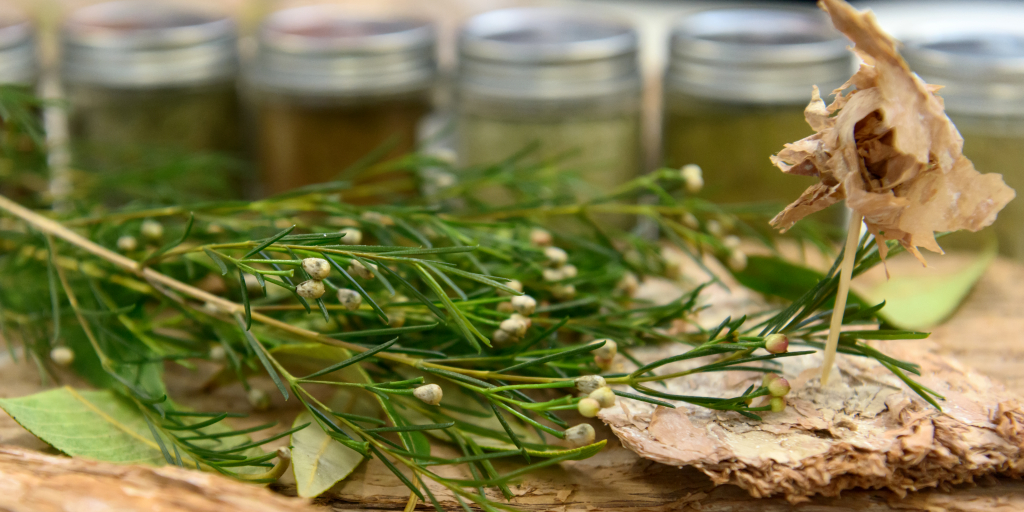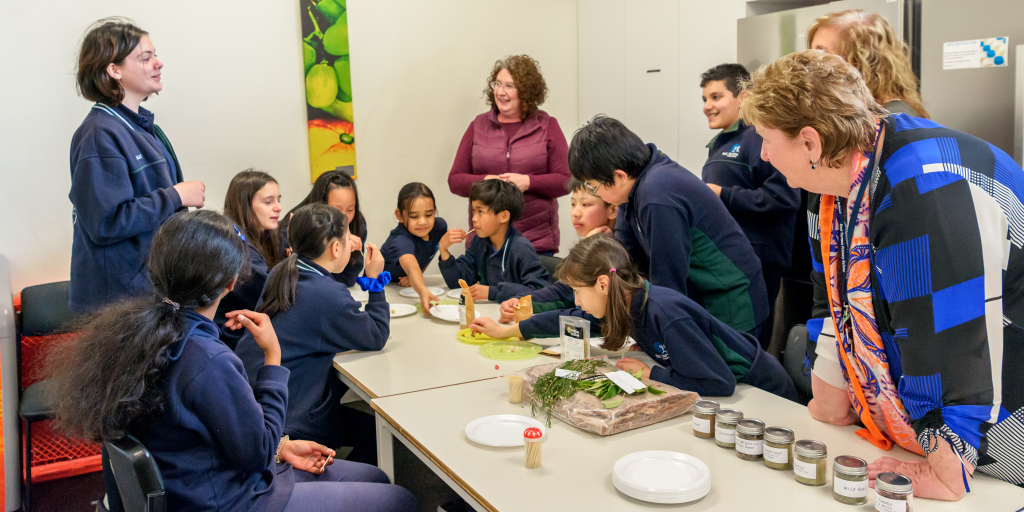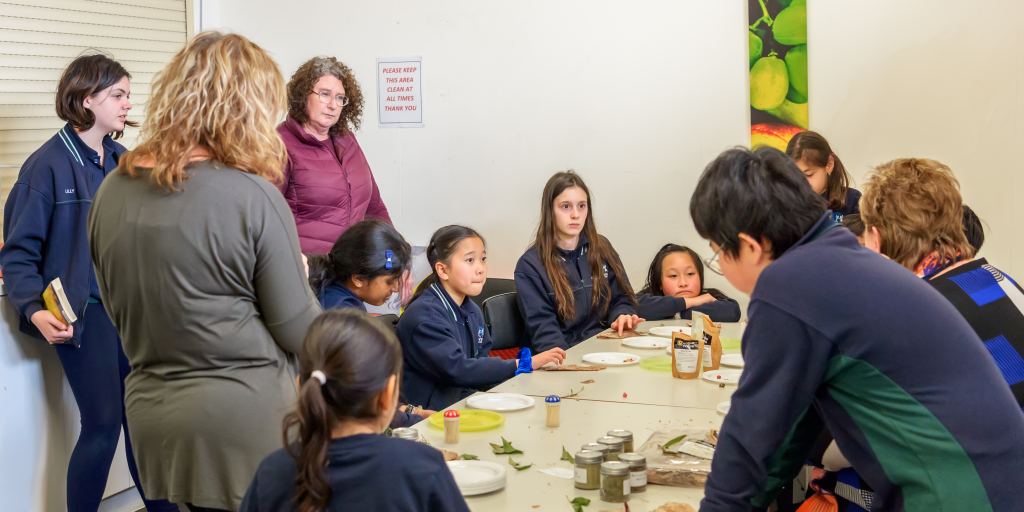 'Some of the East Torrens staff with their certificates for
'Working Together - Cultural Awareness' training.'