EALD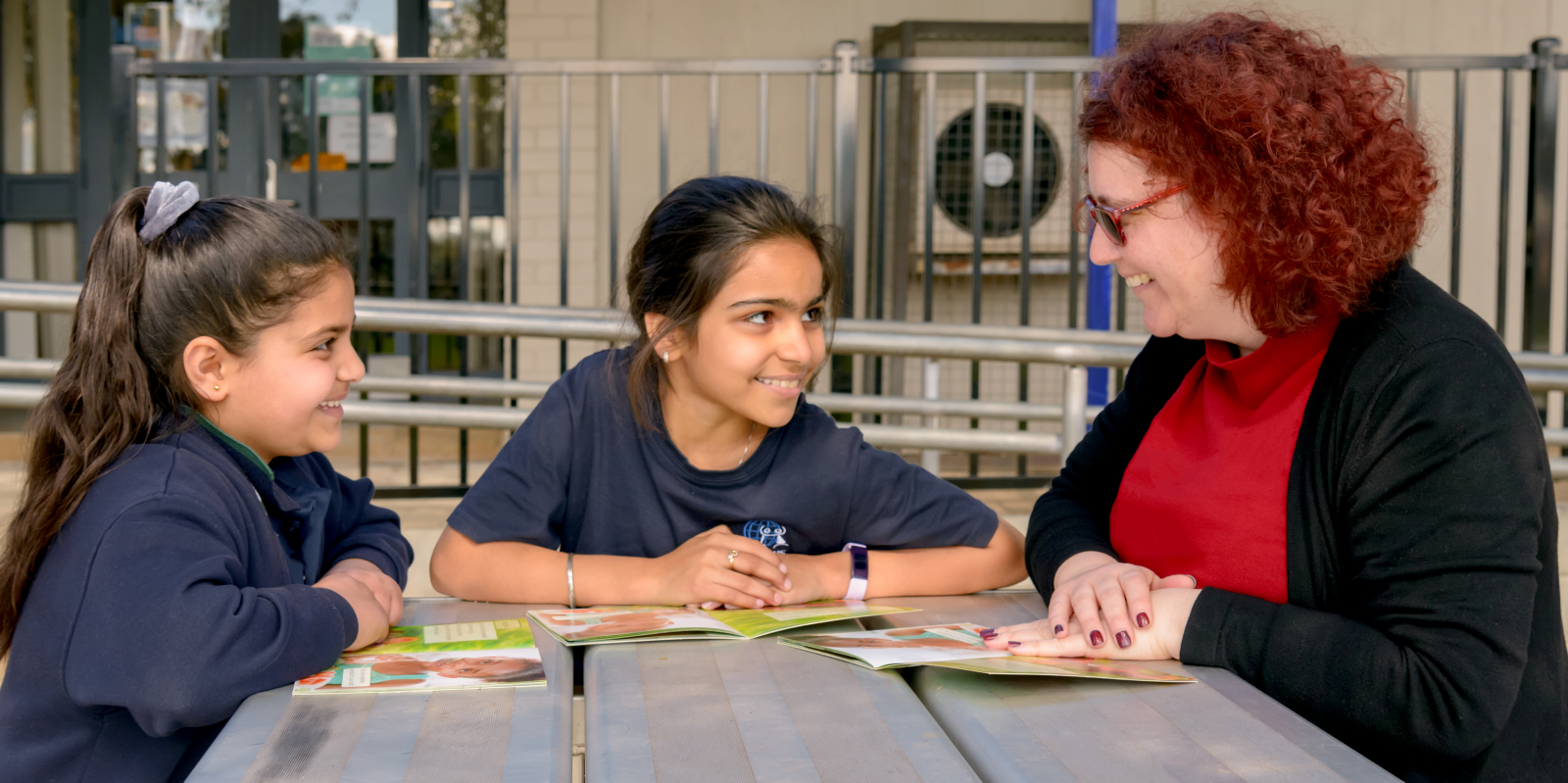 EALD Teacher: Ms Ciufoli
English as an Additional Language or Dialect program
The English as an Additional Language or Dialect (EALD) program assists sites to provide effective pathways for students from culturally and linguistically diverse groups to develop & strengthen their skills & knowledge of the English language.
East Torrens Primary Schools currently has a full-time EALD teacher who supports culturally and linguistically diverse students to strengthen language skills necessary to achieve learning area outcomes. This is done using a range of modes including working collaboratively with class teachers in whole class lessons, working with students in small groups or working individually with students.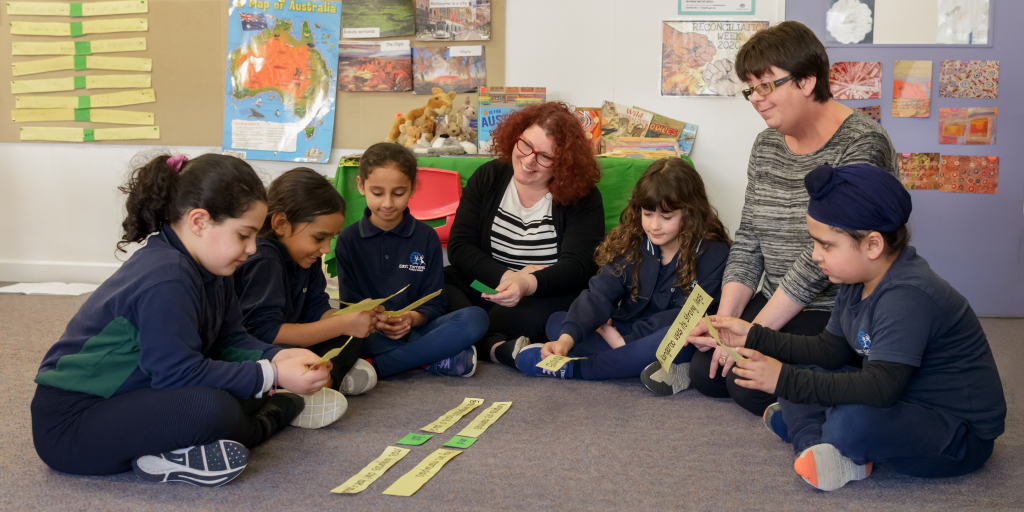 Please visit English as an Additional Language or Dialect for more information.