STUDENT WELLBEING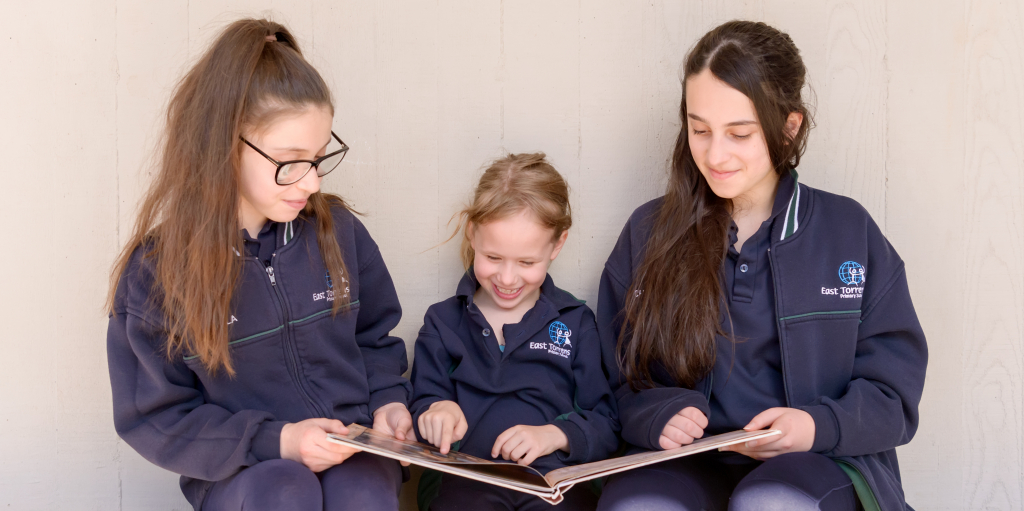 STUDENT WELLBEING
East Torrens Primary School values student wellbeing and building strong links within our school community based around our school values of
Respect, Empathy, Excellence and Community.
There is a strong emphasis placed on 'positive reinforcement' and assisting students to understand and accept responsibility for their own actions and choices. Restorative practices are used across the school.
"Wellbeing is central to learning and
learning contributes to wellbeing".
We are committed to supporting the development and promotion of
wellbeing for all our students in a caring, encouraging and nuturing environment.
Teachers and Staff contribute to the wellbeing of students through the
quality of relationships that are built. Relationships built on respect contribute significantly to student participation, attendance and learning.
Students and Parents/Caregivers are encouraged to discuss any issues that affect student learning with their child's class teacher.
Our fulltime Student Wellbeing Leader supports students and monitors their wellbeing and attendance.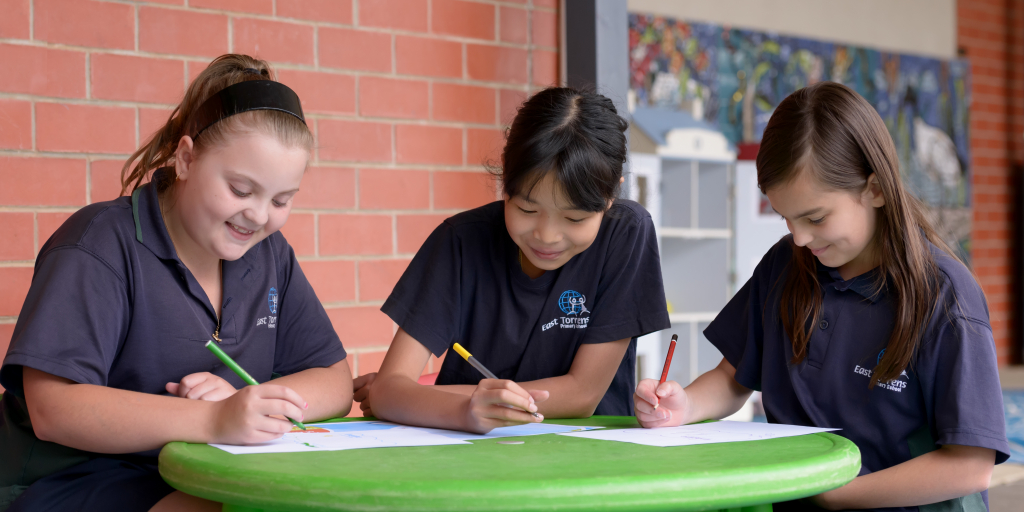 STUDENT VOICE
Student voice is an important part of our school culture.
The school has a strong Student Representative Council (SRC) which provides a vital forum for student voice and decision making about their school.
SRC representatives are voted by their peers to represent their class and pass on issues raised at regular classroom meetings.
SRC initiated Buddy Bench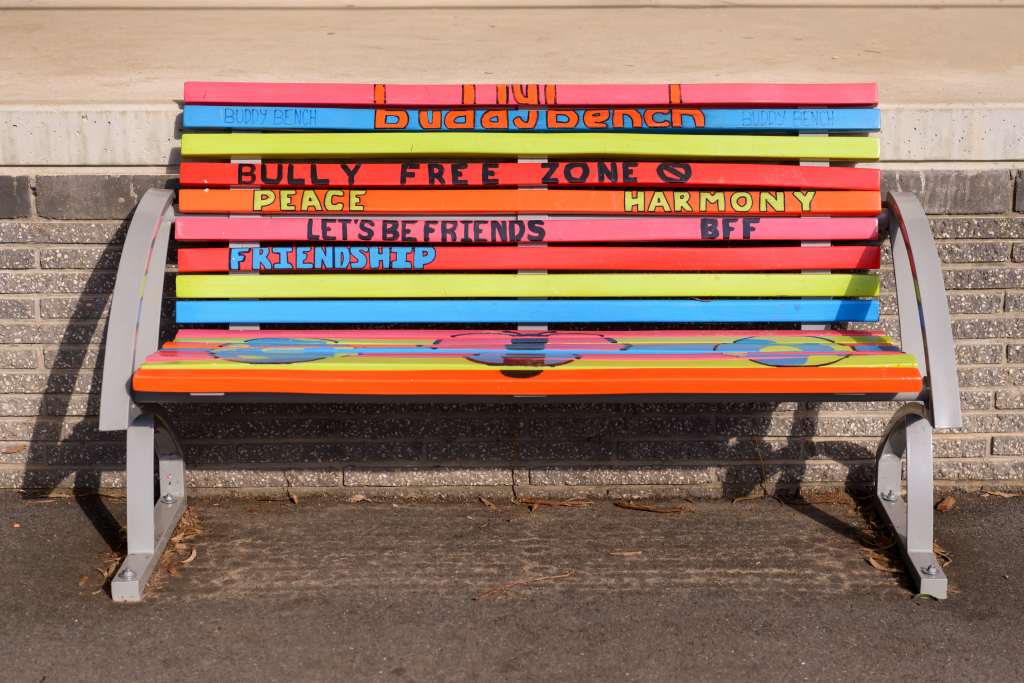 'The video on the home page explains the purpose of the buddy bench.'
SCHOOL CROSSING MONITORS
East Torrens students promote student safety by performing duties as School Crossing Monitors.
Monitors are legally required to be at least 10 years of age and be trained and authorised by South Australian Police (SAPOL).
This training occurs during Term 1 every year.
School Crossing Monitors are responsible for:
| | |
| --- | --- |
| - | Giving reasonable directions to pedestrians for the safe and efficient movement of people and traffic |
| - | Exhibiting stop signs and/or flags requiring drivers, bike riders and motorcyclists to stop before driving over a school crossing |
| - | Storage of equipment at the end of Crossing Duty |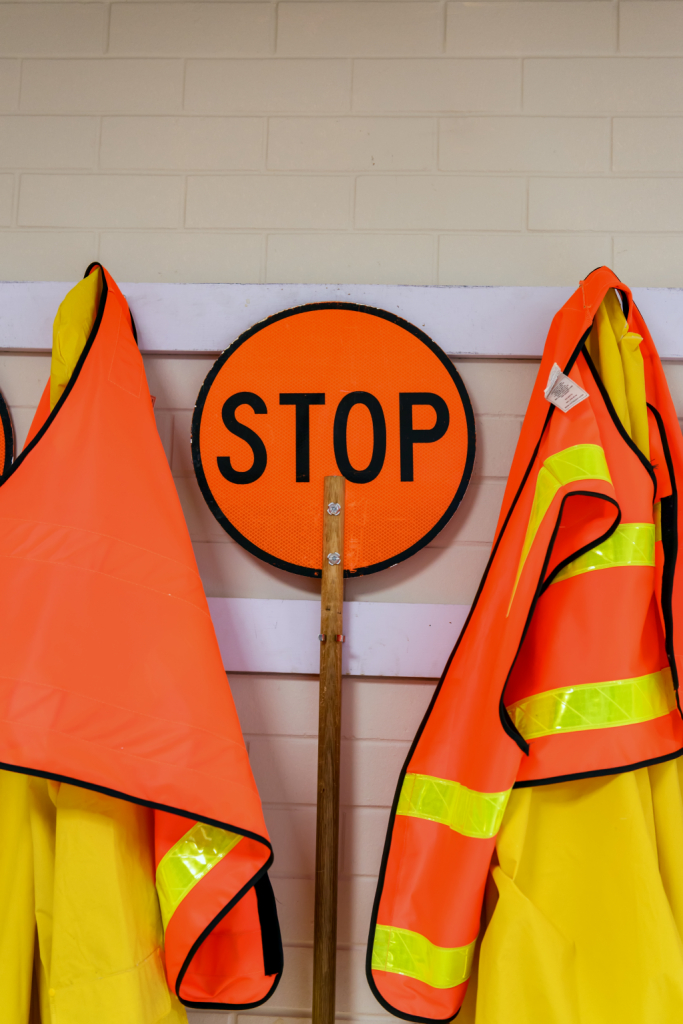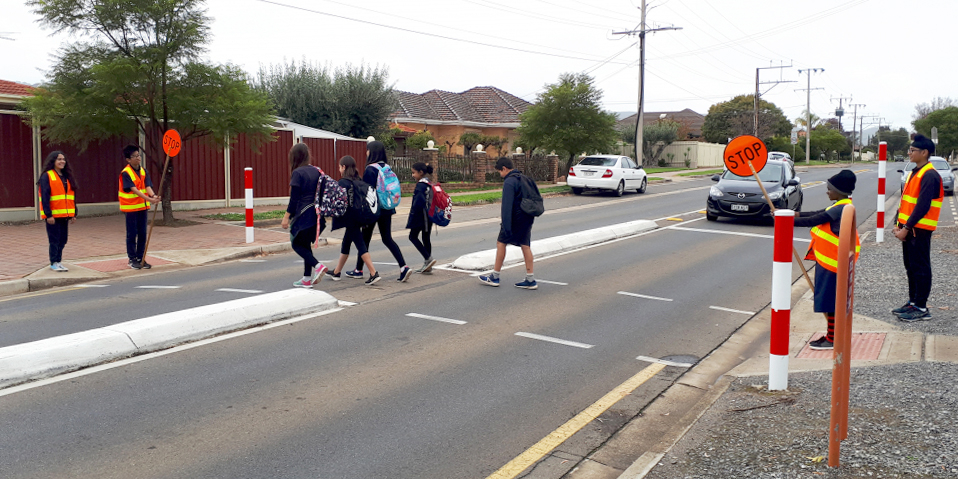 SCHOOL CHAPLAINCY
Christian Pastoral Support Worker: Anna Fraser
East Torrens receives funding from the Australian Government DfE, Employment and Workforce Relations (DEEWR) through the National School Chaplaincy and Student Welfare Program (NSCSWP). This funding has enabled our school to employ a Pastoral Care Worker for 10 hours a week.
The Pastoral Care Worker is regularly involved in lunch-time activities, additional classroom/literacy support and assisting parents to connect wtih outside agencies to further support their child's needs.
School Chaplaincy - Pastoral Care Worker
WELLBING INFORMATION AND POLICIES
Attendance and Lateness Policy
Behaviour Development Flowchart
Behaviour Learning Support Process
Child Protection Curriculum and Policy
WELLBEING ASSISTANCE