STARTING RECEPTION
Starting school is an exciting time for families and children as our young people take early steps on their journey through education and on to the rest of their lives.
South Australia now has the same first day of school for all children. This means that every child is guaranteed four terms of Reception before they continue with the rest of their Primary Schooling years .It also means a more stable environment for children throughout the year with less changes to classes.
From 2024 there will be 2 intakes for children entering reception: Term 1 intake and a term 3 intake.

Children who are born on or before 30th April, will commence in Term 1 and complete 4 terms of reception.

Children who are born between 1st May and 31st October, will commence in Term 3 and complete 6 terms of reception.

Children who are born on or after 1st November, will commence in Term 1 of the following year.
timeline and follow the instructions on the Enrolments page.
'Registration of Interest' forms for Reception enrolments
must be completed and received by the school
no later than Friday, Week 5 of Term 3 for children starting in Term 1, 2024.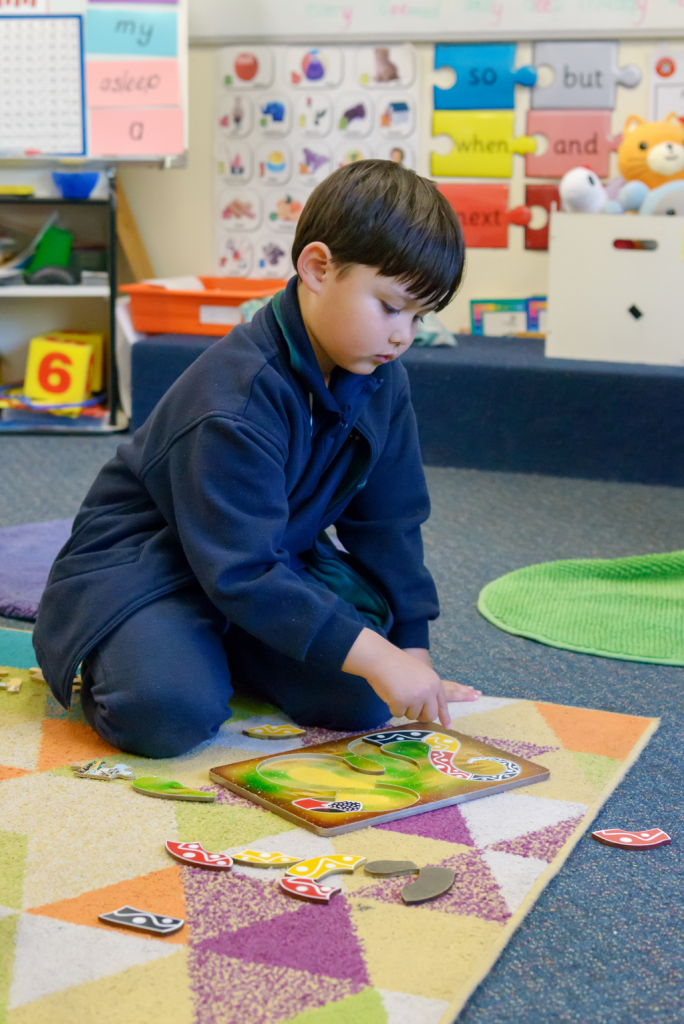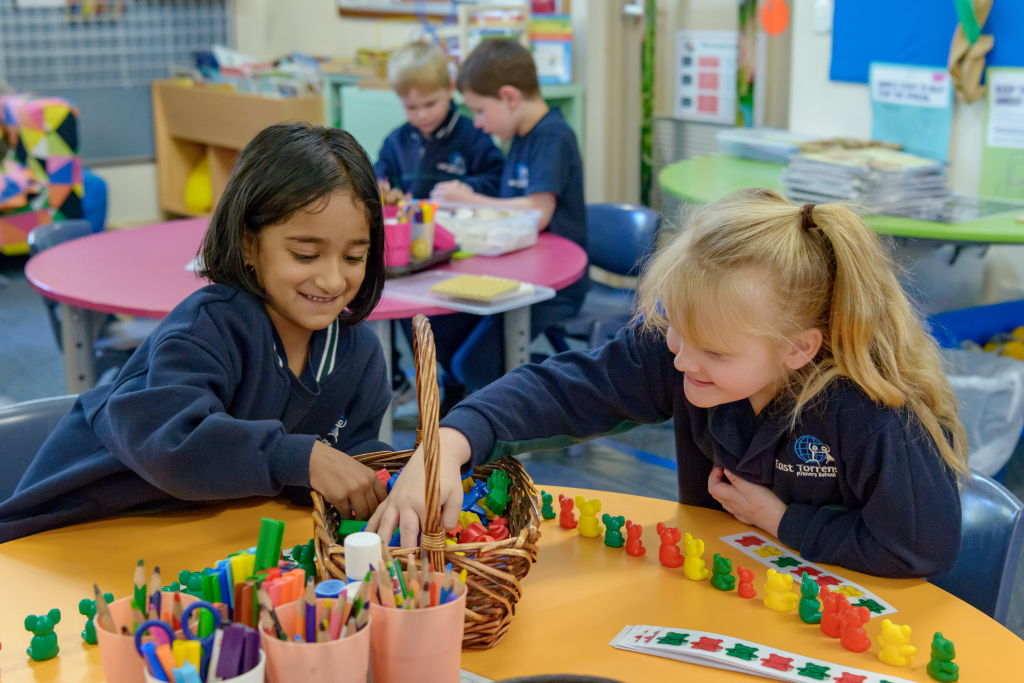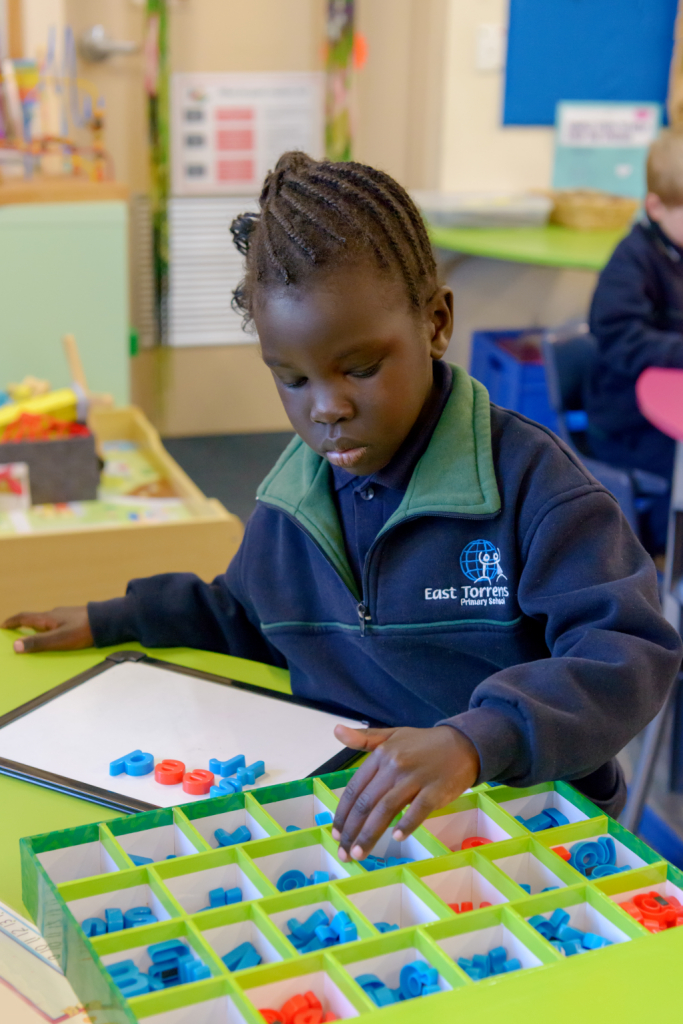 TRANSITION VISITS
New Reception students will receive an invitation to attend
three transition visits in Term 4.
Attending transition visits is a chance for students to experience 'school life', meet staff, become familiar with the environment and make some new friends!