AUDIRI APP
"COMMUNICATION MATTERS AT EAST TORRENS"
East Torrens Primary School is an environmentally friendly school and is committed to using digital technology to communicate with families,
reducing paper wastage and our carbon footprint.

Communications such as newsletters, notices and reminders are sent via the Audiri App. (Previously called SkoolBag).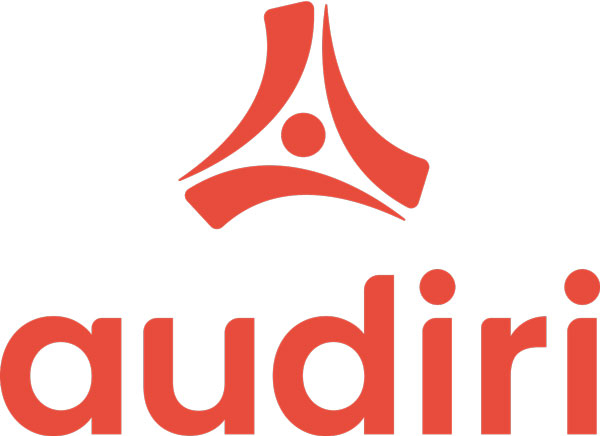 If your child is enrolled at East Torrens Primary School, please download the Audiri App to ensure your are receiving all communications.