Welcome to the Library / Resource Centre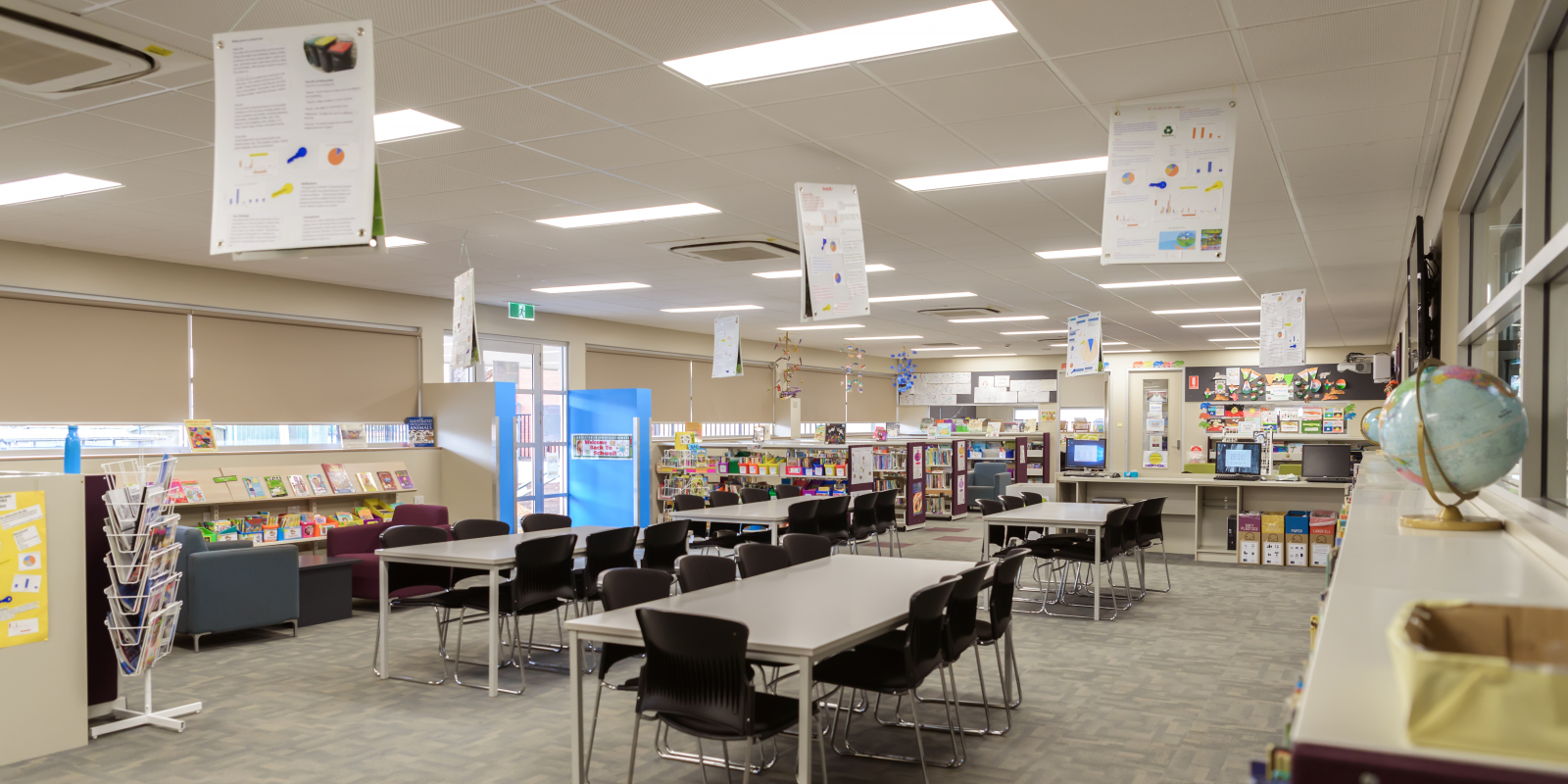 Students have a library lesson each week where they can borrow books for reading at home. The student borrowing time is for two weeks. There is a limit of one reservation per student.
Student Borrowing
Reception:
1 book at a time
Year 1/2:
2 books at a time
Year 3 to 7:
3 books at a time
Reception to Year 2 students must use a library bag for storing and transporting their library books which can be purchased from the Uniform Shop.
Students with overdue books will not be able to borrow until they have returned all outstanding item(s).
Books must be returned in the same condition that they were borrowed. Families are responsible for replacement for any lost of damaged books.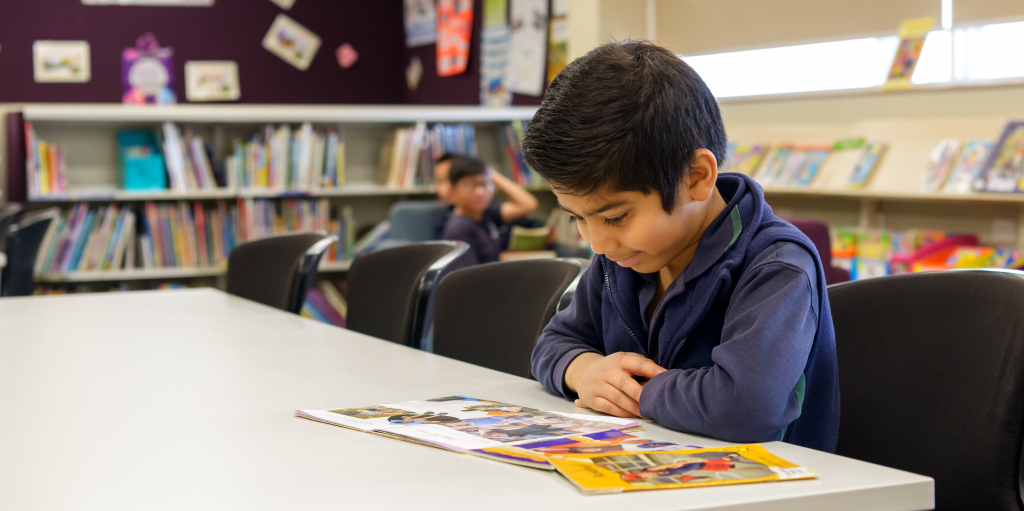 PREMIERS READING CHALLENGE
East Torrens Primary School encourages students to particpate in the Premier's Reading Challenge each year.
The Premier's Reading Challenge is a literacy engagement program that was introduced by the Premier in 2004 to:
Encourage students to read more books and enjoy reading
Improve literacy levels.