NUMERACY INTERVENTION
QUICKSMART PROGRAM
Program Co-ordinator/SSO:
Mrs Annette Cosia (Students call me Annette)
QuickSmart is an Intervention Program designed for students who experience persistent difficulties in Literacy and/or Numeracy. The program provides a framework with short and targeted lesson components for educators to work through with their students.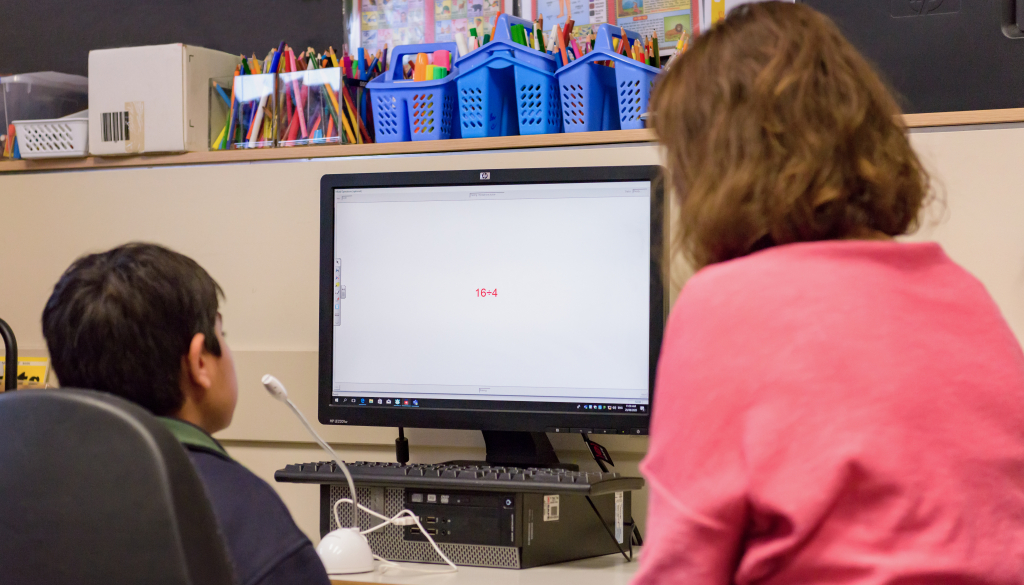 The aim of QuickSmart is to enable students to become automatic (quick) in their basic skills in order to move onto more complex problem-solving skills (smart). It is based at the SiMERR National Research Centre, located at the University of New England in Armidale, Australia.
Please visit
QuickSmart
for more information about the program.